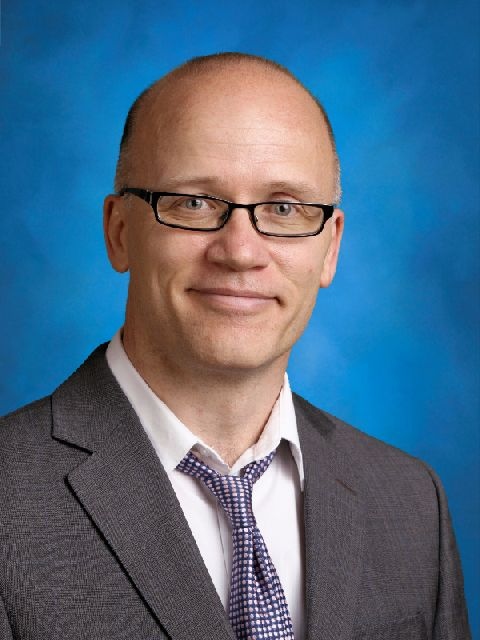 Phil Davies
Secondary Principal
"We want a whole-school bonding, We try to really build up the full school and community."
As Principal of the Bond Academy Secondary program, I would like to welcome our new and returning students, as well as their families to the 2019-2020 school year.
This summer has been a busy time for Bond as we partnered with Scarborough Basketball and P.H.A.S.E 1 Athletics to create the BP1 North American Travel basketball team which will play their home games at Bond, while also competing against elite basketball teams in the United States. We look forward to growing this program and of course, cheering on our new basketball team!
In addition, Bond has launched our AP program which will include Calculus, Chemistry and Physics courses for our students this year. We aim to grow this prestigious program with more course offerings for our students in the near future, while also continuing to be a registered AP testing venue.
As we start the new school year, it is essential that students, parents and staff all work together to provide the optimal learning environment for our students, in order to maximize their potential for success in their post secondary studies and eventually their chosen profession. Therefore, Bond provides an inclusive atmosphere that caters to all learning styles, while promoting the acquisition of the 21st century competencies that our students require, such as collaboration, critical thinking, digital literacy and social responsibility, in order to be prepared for their future vocations.
Bond delivers "education as it should be" as demonstrated by our students academic success. Good luck to all of our students as they begin the new school year!